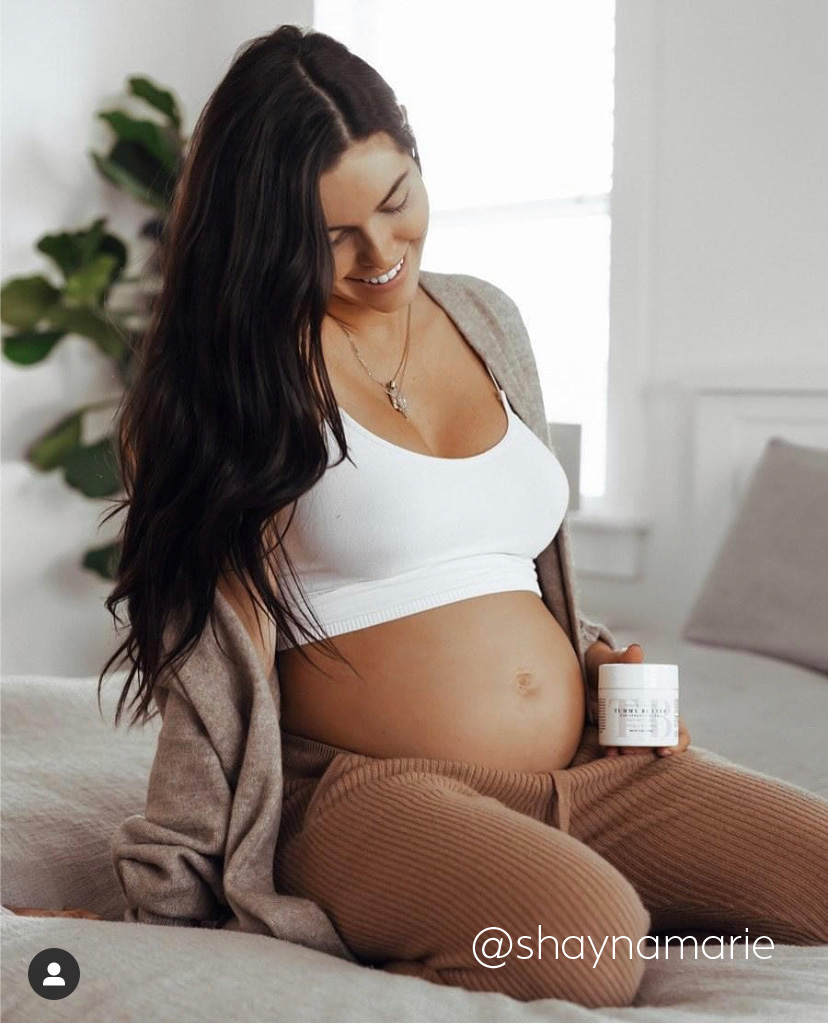 There were quite a few products I used a ton as a new mommy; far more than other items I noticed.
Here is my list of 10 new mom and baby must-haves I suggest.
1.
Burp Cloths
(or get those receiving or thin blankets and double them as burp cloths; too!)
2. An
infant Car Seat
(or two if you have two vehicles and can afford two for convenience purposes)
I also got my installed by a car seat certified friend. Your local hospital or health department should be able to direct you to organizations or people who know how to install the car seats safely. Once my was installed correctly; I did not want to risk taking it in and out the car. So two car seats came in handy.
I tried a few great stroller brands such as
Jeep
but ended up like a jogging stroller for overall use and after trial and error over the years. I suggest getting a stroller that is just made for jogging too; I did not think I'd ever try jogging but it's better for me I think with going on trails, festivals and so on. A good stroller can last you even when your child is four for example. The airports, state fairs...it comes it handy for more than you'd think. At the mall; it was a hassle using strollers with tiny compartments at the bottom so get one that allows you to store perhaps a diaper bags and shopping bags. I also love strollers where I can have cup holders to hold a sippy cup and another beverage when we visit places like zoos. Having a spot to hold your phone and keys is great too.
8.
Gowns
- I do not see the hype with onesies. After so many diaper changes; gowns were my best friend at the time.
Congrats on your bundle of joy!
This blog post contains affiliate links.